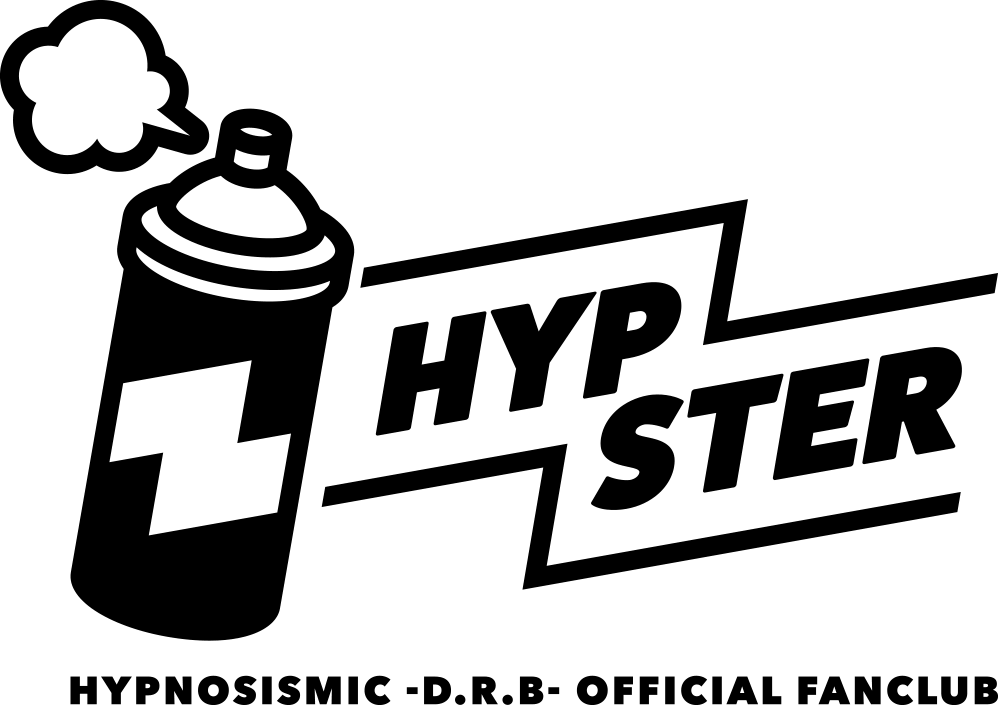 Membership Fees
[With shipped items]
Membership fees for the first year:7,500JPY (tax excluded)
[1,000JPY admission fee + 6,500JPY annual fee
*For one year]
Ongoing membership fee: 6,500JPY (tax excluded)
[6,500JPY annual fee
*For one year]
[No shipped items]
Membership fees for the first year: 6,000JPY (tax excluded)
[1,000JPY admission fee + 5,000JPY annual fee
*For one year]
Ongoing membership fee: 5,000JPY (tax excluded)
[5,000JPY annual fee
*For one year]
*The fees above are for members residing outside of Japan. If you are a resident of Japan, please register here. (You can switch between Japanese, English, Korean, and Traditional Chinese using the language menu in the upper right.)
*You cannot change membership types after joining, so please select carefully.
*Payment can be made with credit card, UnionPay, or PayPal.
*Credit card payments renew automatically. You can stop auto-renewal up until the 20th of the last month of the membership period via "My Page."
*Member status remains in effect for 13 months from the first day of the month when membership began.
(Example: Joined October 15th, 2020 → membership valid until October 31st, 2021)
Membership Benefits
① Membership card

(issued upon joining only)

*1
② Digital membership card*2
③ Fan club newsletter

(issued twice per year)

*3
④ Members-only birthday rap*4
⑤ HYPSTER-exclusive version of "Hypnosis Mic -Division Rap Battle- HPNM Hangout!"
⑥ Access to Hypnosis Mic official live event ticket pre-sales*5, 6
⑦ Access to purchase HYPSTER-exclusive merchandise*7
⑧ Access to Hypnosis Mic official merchandise pre-sales*7
⑨ Access to view members-only content

(content TBD, no set schedule)
*1 Membership cards will be shipped sequentially from the end of the following month. The shipping address will be the address registered on My Page on the 1st of the month following enrollment (or the next business day if it is a Saturday, Sunday, or holiday).
*2 The design for digital membership cards will feature the character selected as your favorite character. (The card will have one out of a total of 18 designs.)
*3 Newsletters are planned to be issued in January and July. Each newsletter issue will be sent to members who joined before a specified deadline (expected to be the end of November for the January issue and the end of May for the July issue). For more information, click here.
*4 Members will receive a Birthday Rap from their selected favorite character. The favorite character can be changed on "My Page" up until 11:59 p.m. of the day before the member's birthday, and should not be changed after that until the Birthday Rap arrives.
*5 For the "5th Live Revenge Performance (title undecided)" scheduled to be held in August 2021, the priority application for the 5th live winners will be the fastest.
*6 Members-only pre-sales may not be available for some performances. Tickets will be offered based on drawings and availability is not guaranteed. Please note that seats may not offer better views than those sold to the general public.
*7 Please note that merchandise may be offered based on drawings and quantities may be limited.
Important Notes
- By joining HYPSTER, you agree to the HYPSTER Terms of Use. Please be sure to read and understand the terms before use.
- Disclosing members-only information or content on social media, etc., selling or transferring access to applications or pre-sales, and resale, etc. of members-only merchandise is prohibited. Please see the HYPSTER Terms of Use for details.
How to Join
- This page describes membership for fans living outside of Japan.Fees, benefits, etc. are different for fans living in Japan, so please check here and follow the process for the appropriate membership type.
- If you applied to join by selecting "Apply to Join Here" below but you have not received an email to join HYPSTER, please check here and double-check your email settings for incoming messages, etc.
By joining and making payment,
you agree to the HYPSTER Terms of Use.
Please be sure to read and agree to the terms.